>).
Anzeige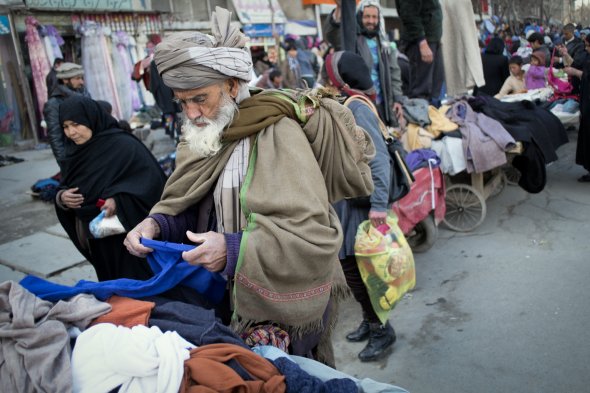 But why would I go to such a dangerous country? Simply put, it has always been a childhood dream of mine. Afghanistan's nature and culture has always been fascinating to me and over the years I developed a real affinity to the country. It was just a matter of time until I decided to visit the Hindu Kush. Life is about living your dreams and to make the most out of every opportunity, and that's what I was doing.

I have been to war zones before. I travelled to Egypt during the Arab Spring, I got lost in Iran while hitchhiking back to Germany and I have spent enough time in the Middle East to know that most Islamic countries are totally peaceful. Of course, Afghanistan is a different world, 35 years of war has definitely left its toll. But things aren't as bad as they are portrayed in the media 90% of the time.
When I was boarding my flight I was excited rather than scared because I love adventure. Not knowing what to expect, exploring new places, these are all things that get me really excited. Once we touched down in Kabul I felt a bit different. I felt like a cat exploring a new territory, every step was taken with a lot of cautiousness but also curiosity. Of course, a lot of guns and checkpoints made my tummy go in circles sometimes but it's nothing you can't get used to.
>).
Anzeige

I experienced a great city with even more outstanding people, the hospitality was just incredible, which is exactly what I expected. Even throughout the streets of Kabul, I was never harassed or treated like someone who wasn't welcome. The street food was enjoyable and market busy and full of life and I had it all to myself.
Now I'm back in Germany and I'm able to tell everyone how amazing Afghanistan was. I feel like I can be a true ambassador and the ability to share my travel stories is always such a great experience. I'm glad I went and I hope that in the future many more will travel there. It will take a few decades but one day I hope, Afghanistan will be the beautiful country it once used to be. Josh Cahill

Video: The Streets of Kabul


Find more articles about my Afghanistan Adventure on www.gotravelyourway.com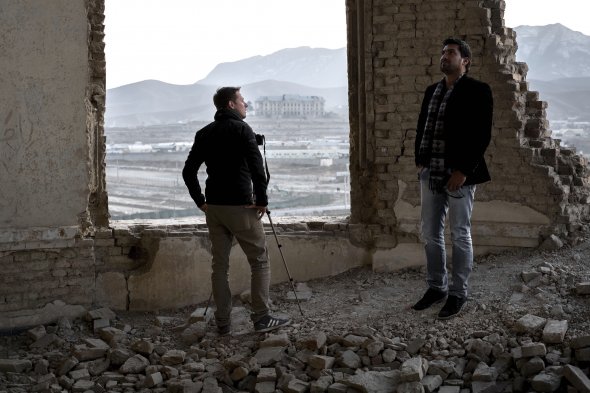 Author Josh im inneren des zerstörten Darulaman Palastes.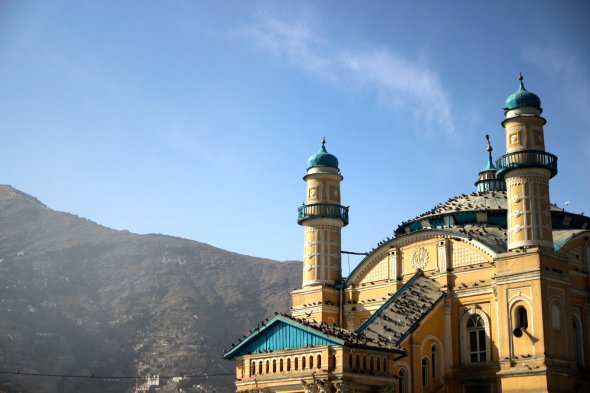 The Shamshira Mosque close to Kabul.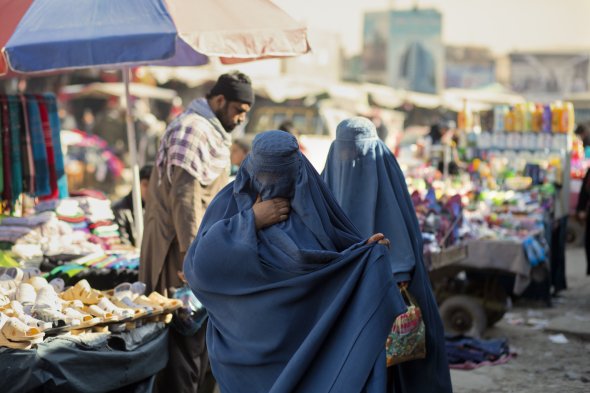 All Day Live and market in Kabul - the capital city.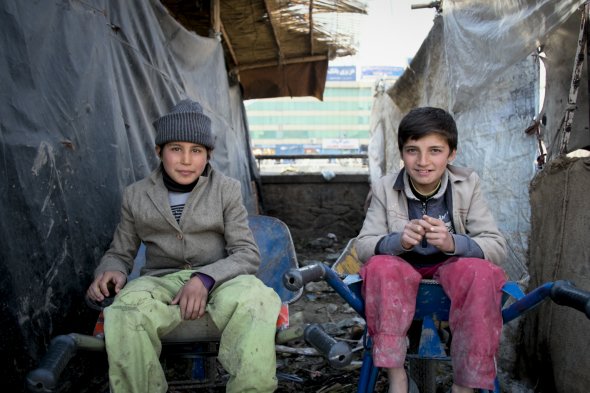 Kids in Kabul.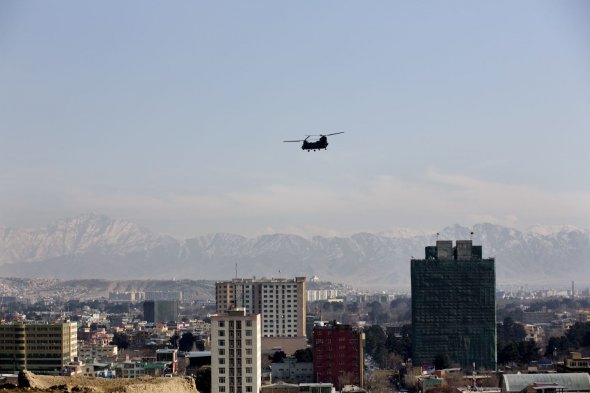 All Day scene - military helicopters over Kabul.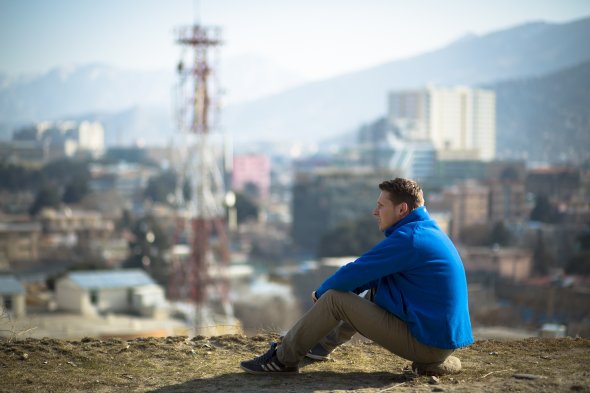 Relaxing over the roofs of Kabul.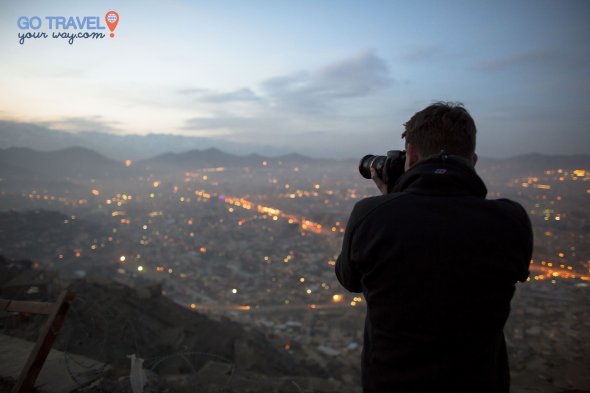 About the Author: Josh is travel-journalist and traveller-bloger as well as a Exbir-Follower. We met this adventoures backpacking journalist on our own travels during our round the world tripp. Josh writes: "The only university I have ever atended is the university of live. He travelled to 60 countries and visitet egypt during the arabic spring, walked through a mine field in Bosnia and always travel with his bagpack: He hitchhiked over 39.000 kilometers and surfed at over 100 couches all over the world.

>).
Anzeige